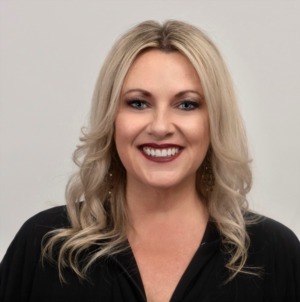 As an accomplished business owner of a successful window design company for 15 years, Melissa observed the world through creative eyes, and as a result appreciates both form and function. Hers was a position requiring perseverance, tenacity, negotiation, and excellent communication skills as she worked with diverse, high-profile clients. Today, as a real estate professional, she is bringing those same skills and talents to an equally broad spectrum of discerning clients.
Melissa is a focused listener, able advisor, and fierce yet fair advocate for her clients.  Melissa is known for her intuition and diligence while employing encouragement and genuine concern as she creates a positive experience for both sides in any property transaction. Her business approach is direct and successful: she listens to the client's needs and matches them to the right property, then ensures an honest and efficient transaction is achieved.
The key to her long-term relationships with her clients is to treat them exactly how she would like to be treated. That same philosophy permeates her personal life. She volunteers at her children's elementary school as Treasurer and PTO board member, coaches the little league cheer squad, and serves as a neighborhood Liaison in her community. 
Raised in Houston, Melissa enjoys the many cultural, recreational, and social opportunities Houston provides.  As a mother of two of her own daughters and stepmother to three more bonus kids, Melissa is a woman of many hats. She brings the rich knowledge needed in all aspects of a successful real estate transaction.