Can and Should I Purchase a Short Sale?
Posted by Melissa Wynne Severa on Monday, November 23, 2020 at 9:08 AM
By Melissa Wynne Severa / November 23, 2020
Comment
A short sale is often used for those who are in pre-foreclosure. Short sales are a way for banks to try and recoup some of the funds that they have lost without letting the home reach the foreclosure process. All short sales do need bank approval, and thus a seller cannot choose to have a short sale without the bank agreeing. The term Short Sale is referring to the actual amount that is currently owed on the mortgage/loan, and in order to reach a Short Sale, the seller and bank are agreeing to sell the property for less than is currently owed, thus coming up "short."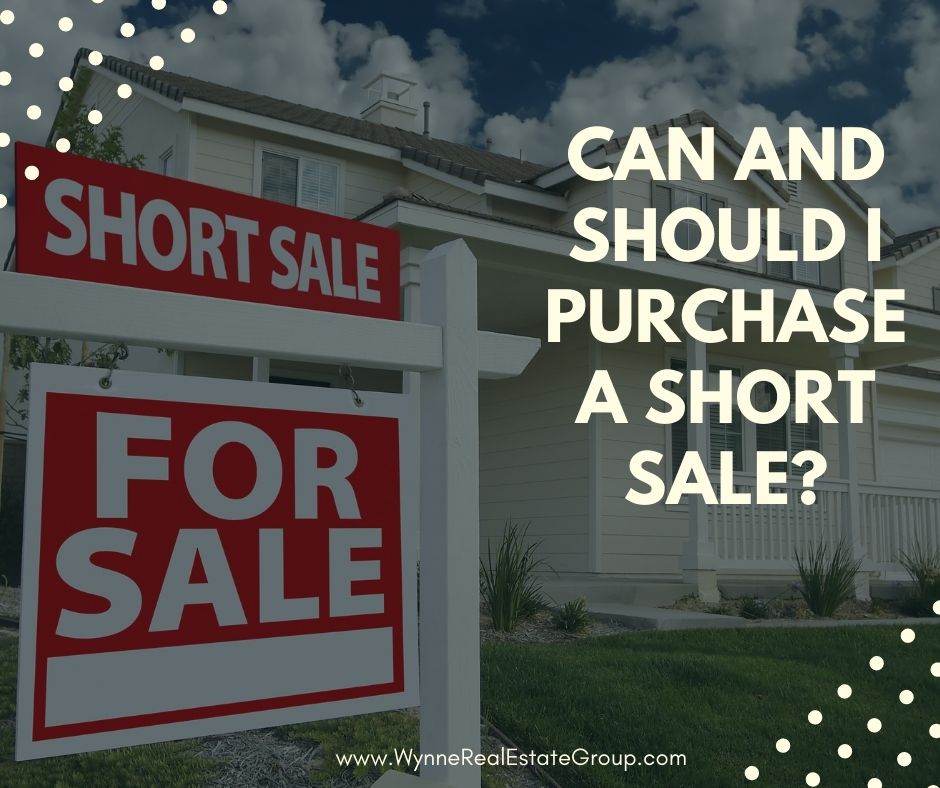 Steps to Buying a Short Sale
While it is entirely possible to purchase a short sale, there are a lot of additional steps and information that are involved in order for the purchase to be finalized. Additionally, the time it takes to purchase a short sale is much longer than that of a traditional sale. This is due to the fact that when placing an offer on a short sale property, you are not dealing with the seller directly, but the bank is also involved. All numbers, offers, negotiations, etc. must all go through the bank in order to be approved, because of this oftentimes negotiations are not common as it can push the timeframe back further for closing.
As far as a time frame goes, short sales do take much longer than traditional home purchases. While each sale is unique, on average a short sale will take up to 4 months from the time a short is listed, until the closing date. While this may seem like a long time, often the funds you are saving by purchasing a short sale are worth the wait. Short sales on average take 30 days to sell, and then 60 days for approval of the purchase, and another 30 days to close escrow.
More: Pros and Cons to Buying New Construction Vs. Existing Homes
Another very important matter to remember is that while you can choose to have an inspection done on a short sale purchase, should you find repairs are needed, whether small or substantial, you cannot ask the bank to lower the sale price or provide concessions for the repairs. Short sales are the last effort to sell a home prior to foreclosure, and due to this, oftentimes a short sale home will be in poor condition as the homeowner could not afford the upkeep or repairs that may have been needed.
Bottom Line
Finally, unlike other real estate purchases, when choosing to buy a short sale you need to be prepared to pay the full amount of closing costs. Unlike other purchases, when it comes to purchasing a short sale, oftentimes the seller will be unable to pay any portion of the closing costs as they are already unable to make their regular monthly payments. It is important to keep in mind that when placing an offer on a short sale, you need patience, as well as funds to cover all the closing expenses.