Dragonfly Park, the Heart of Bridgeland
Posted by Melissa Wynne Severa on Monday, November 16, 2020 at 1:53 PM
By Melissa Wynne Severa / November 16, 2020
Comment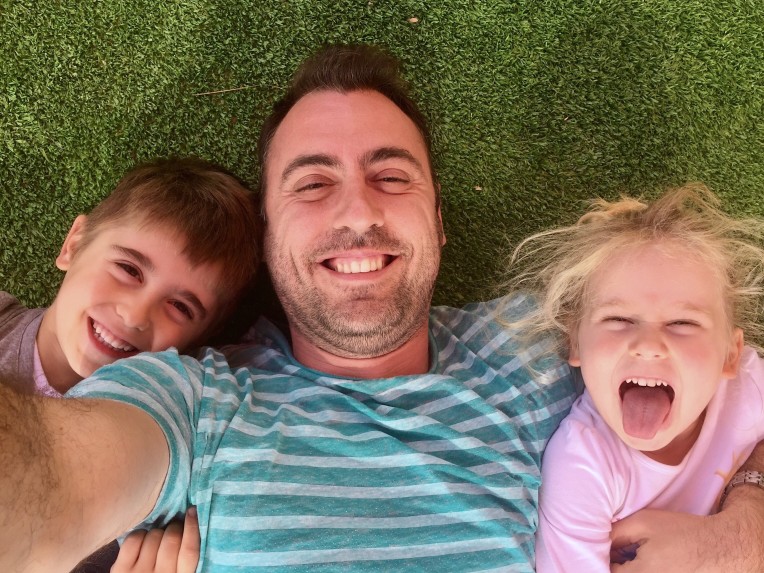 As with all real estate transactions, you want to be sure that the place you plan on purchasing is a place that you can plan out your future. When it comes to purchasing a home within the Bridgeland community, you can rest assured that you are sure to enjoy your home for years to come. It is extremely common for homeowners to dream of their next vacations, however, when choosing to live within the Bridgeland community there is no need for vacations as you have every amenity and feature you could imagine all right outside your front door.
Related: Bridgeland Homes for Sale
While we could go on and on explaining all the benefits and amenities of Bridgeland, one key area of focus lies within Dragonfly Park. The park is home to dozens of different features and truly can transport you into a tropical paradise. As a whole, Dragonfly Park spans across an impressive 25 acres within the Bridgeland community, ensuring there is space for all who call Bridgeland home.
If you're looking for a day filled full of activities, the park houses many different sporting pavilions such as tennis courts, basketball courts, an open field for yoga or soccer, as well as hiking and biking trails ensuring that all of your fitness and activity needs are met. If you prefer to exercise indoors, you can choose to forego the outdoor sports courts and head to the indoor fitness center, which features dozens of different machines and weights for all skill levels.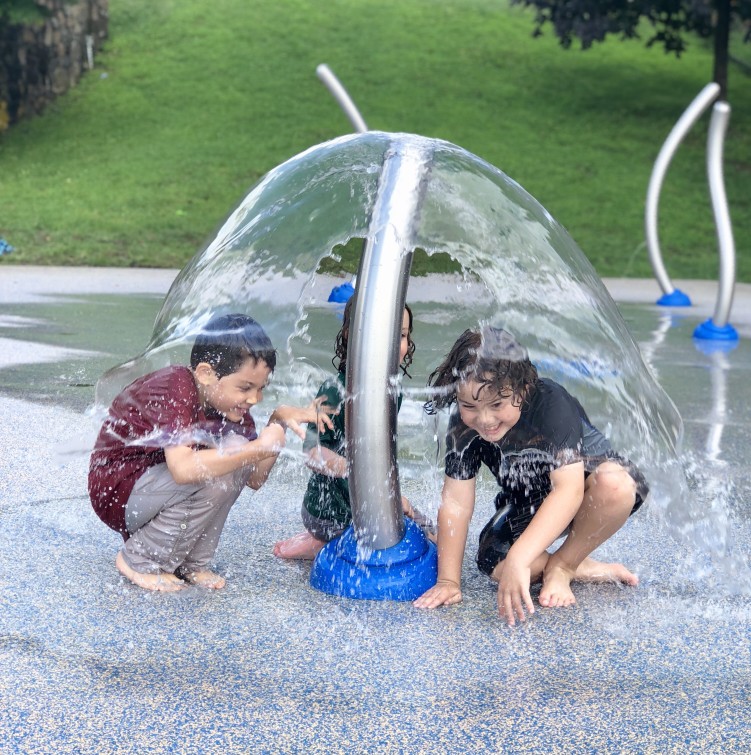 During the summer months, the park is highly known for its top of the line water park and pools. With sparkling clear water, you can throw on a swimsuit and enjoy a day spent floating along the lazy river, a fun activity for those of all ages. In addition to the lazy river, Dragonfly park also boasts additional swimming pools as well as a splash pad and spray ground for younger residents to cool off from the Texas heat. Another highlight worth mentioning is that one of the pools within the park features zero-entry, a great option for those who wish to wade, or younger tots who want to sit and play.
Related: Cypress Hidden Gem: Towne Lake Boardwalk
Should you want to share the beauty of the park with friends and family, Dragonfly Park also provides a private event hall that can be rented for private functions. With indoor seating capacities of up to 150 guests, as well as additional outdoor seating if needed, you can easily share the beauty of Bridgeland with all your friends and family for your next event or special occasion.
If you're currently searching for a new home, whether within or outside of the Bridgeland community, are in need of a qualified seller's agent, or have any general questions regarding Texas real estate, please feel free to contact our office at any time.
Check out more about Bridgeland Below:
Browse All New Construction Neighborhoods
Contact a Bridgeland Realtor® Now