6 Easy Ways to Spruce up Your Home for the Holidays
Posted by Melissa Wynne Severa on Monday, October 26, 2020 at 1:25 PM
By Melissa Wynne Severa / October 26, 2020
Comment
Somehow the Holiday Season is already upon us, and with people still staying home more than normal, the decorating has started early for many. While there is the traditional decorating such as putting up a tree or hanging lights, there are a few more simple ways to spruce up your house with the extra time you have at home and bring a little extra holiday cheer this season. Take a look at these few ideas to help you have a great and cheery Holiday season.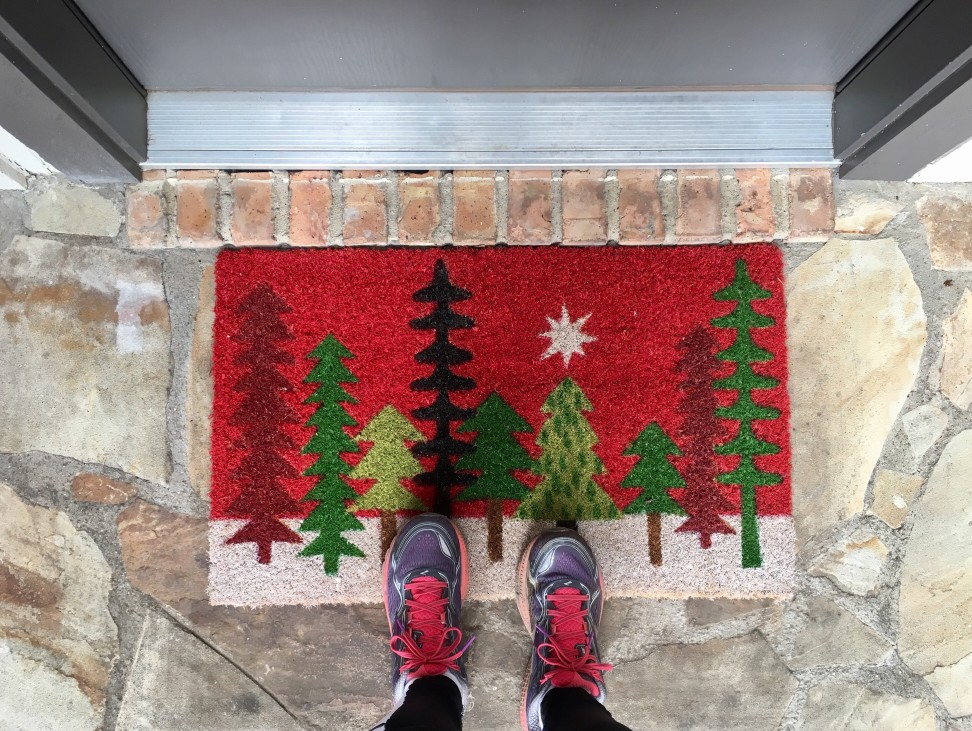 #1 - Add a new festive welcome mat to your front door, bright colors are sure to add some extra cheer!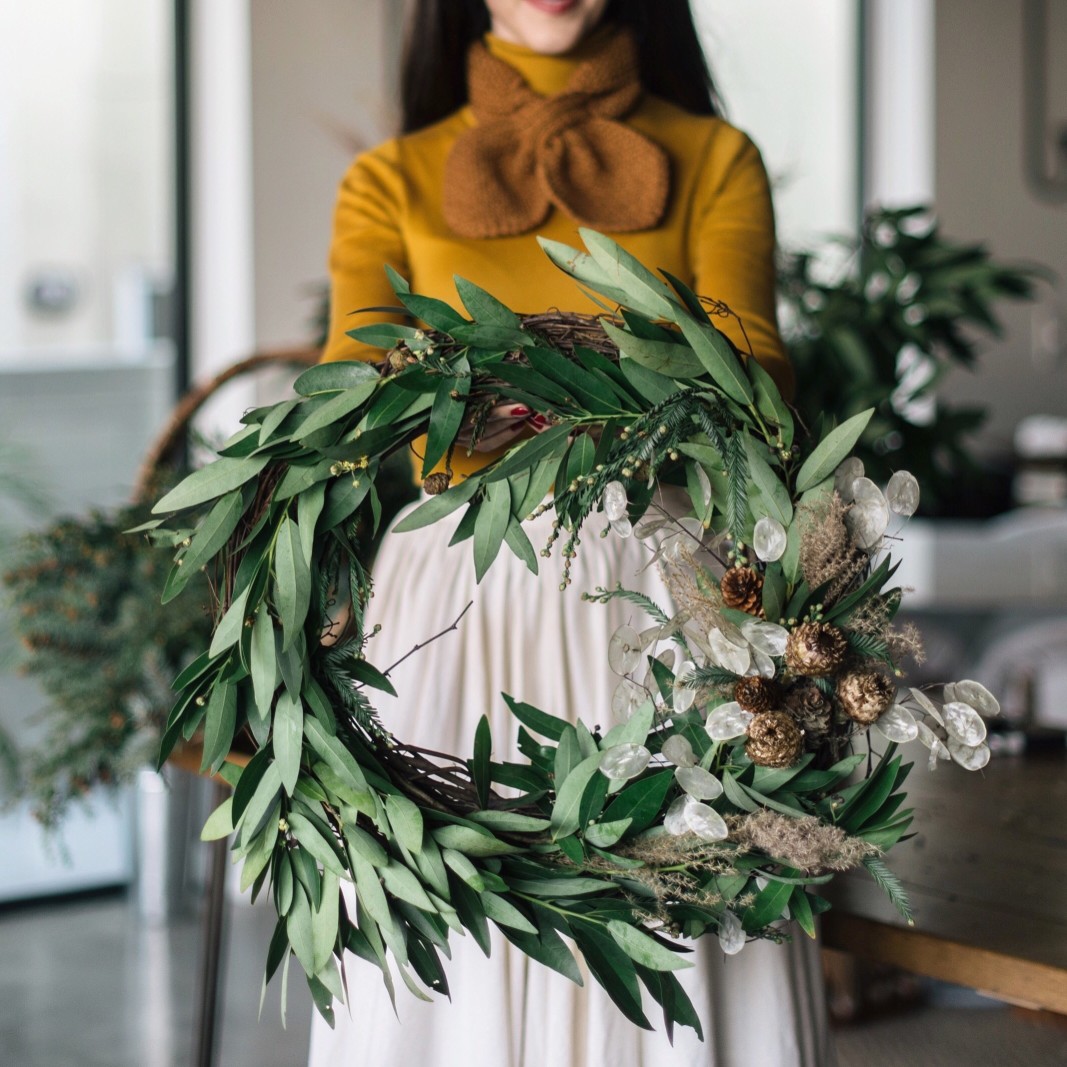 #2 - Hang a wreath on your front door, try finding one with added color such as red berries, or ornaments and garland.
Related: 4 Tips to Keep a new Home Clean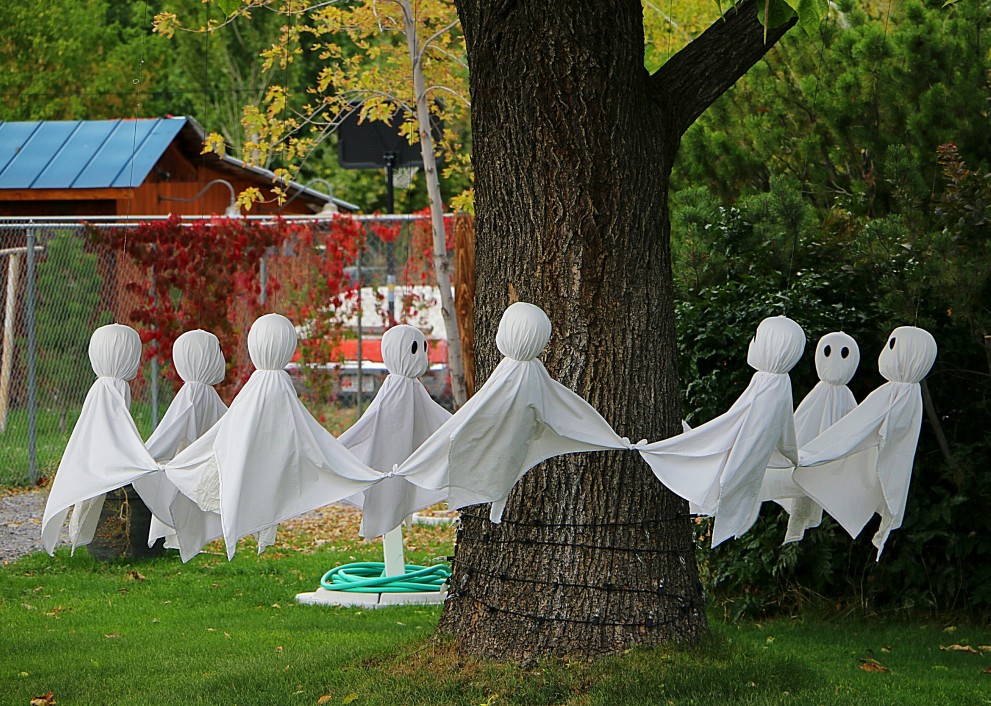 #3 - Use batting to stuff old white socks and tie them into three sections, draw little faces and add a scrap piece of fabric for a scarf and use your homemade sock snowmen to decorate windowsills or shelves.
#4 – Use the end chunks of old 2x4s or other boxy chunks of wood you may have laying around and paint them orange. You can either add a painted Jack-o-lantern face or keep them simple. Next use a small stick or wooden dowel for the stem, paint it green or brown and attach the "stem" to the top of the faux pumpkin with hot glue or wood glue. Viola! Homemade pumpkin that can be used for Halloween and Thanksgiving festivities.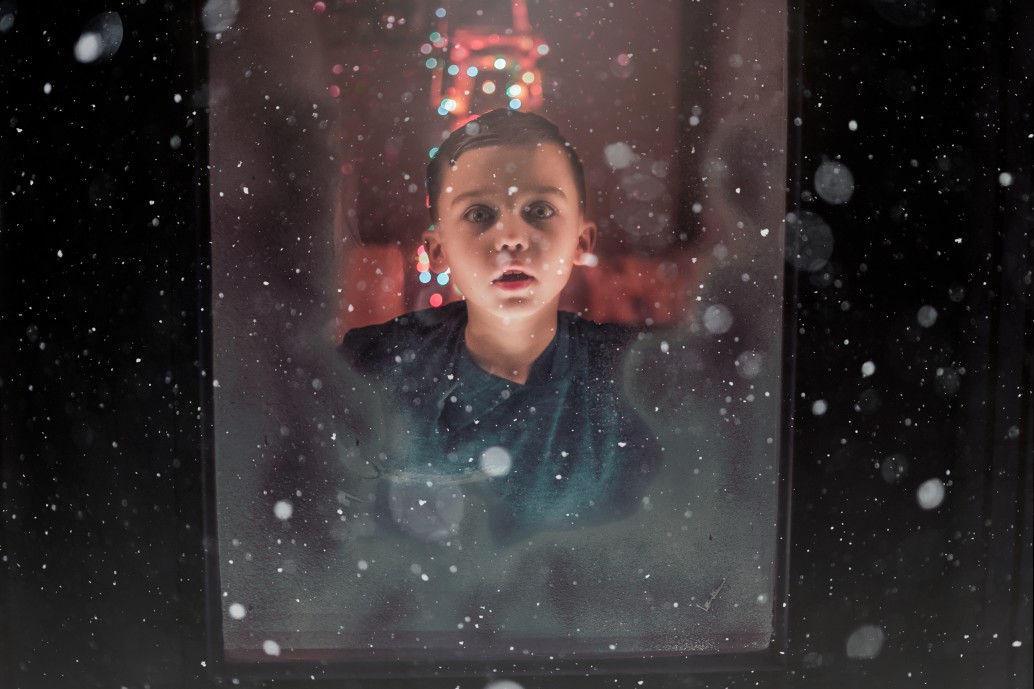 #5 – Use white window paint to create the illusion of frost or snow on the edges of your windows, you can also cut out snowflakes from white paper to add an extra pop, guaranteed to bring a smile to your neighbor's faces as they walk by.
#6 – Paint your hand, the palm and thumb brown, and each finger a bright color, put your painted hand on blank paper and then color a face within the thumb and you've created a handprint turkey! You can put them on the fridge or post them on your neighbors' doors for a little pick me up and smile.
Related: Buying or Selling? This One Thing Can Make or Break the Deal
Regardless of if you have annual decorating traditions or are just looking for a few easy ways to bring some holiday cheer to your home, this Holiday season can bring just as much joy and cheer as years before. Even though this year may be different, a huge part of keeping the Holidays festive is by choosing to make them special.
If you're interested in learning more about the real estate within the Cypress and Northern Houston area, are seeking an agent to assist you in buying or selling a home, or have general questions, please feel free to contact our office at any time.
Maybe a New Home for the Holidays? Here are the Newest Subdivisions Around Houston
Contact One of Our Agents Today