Fun things to do in Texas
Posted by Melissa Wynne Severa on Monday, May 11, 2020 at 2:00 PM
By Melissa Wynne Severa / May 11, 2020
Comment
Good News!
I'm sure you've heard that the worst of COVID-19 may soon be behind us and that Governor Abbott announced a statewide task force of medical and economic experts to reopen the state, starting in May! With schools closed for the remainder of the school year, it's even more important that we look for fun things to keep us entertained, and ideally get us outdoors. Lots of outdoor businesses will now start to open back up but we'll still need to wear masks and maintain social distancing. Get Outside & Enjoy Texas!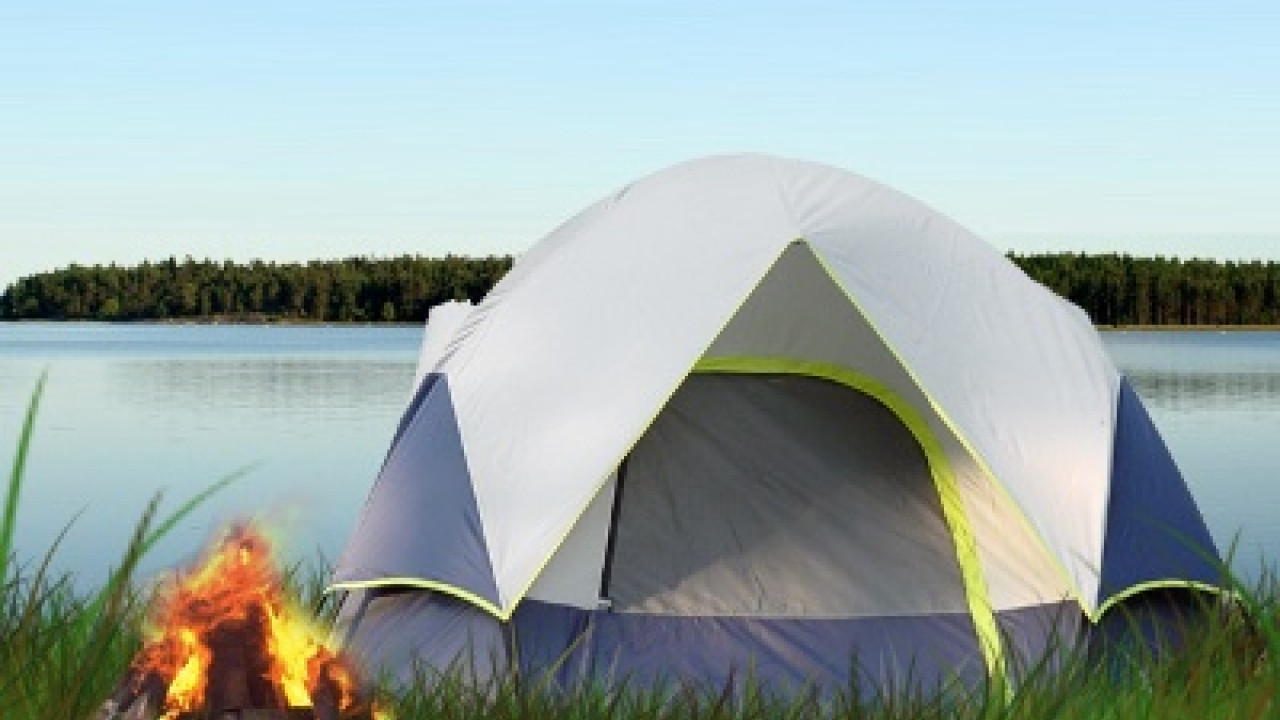 Visit A Texas State Park
Texas State Parks are open but only for day use - no camping! So head to one of 89 state parks near you and enjoy all that they have to offer. Pick a State Park based on an activity that you enjoy (hiking, biking, climbing, etc.) or visit one of Texas Outside's Favorite State Parks.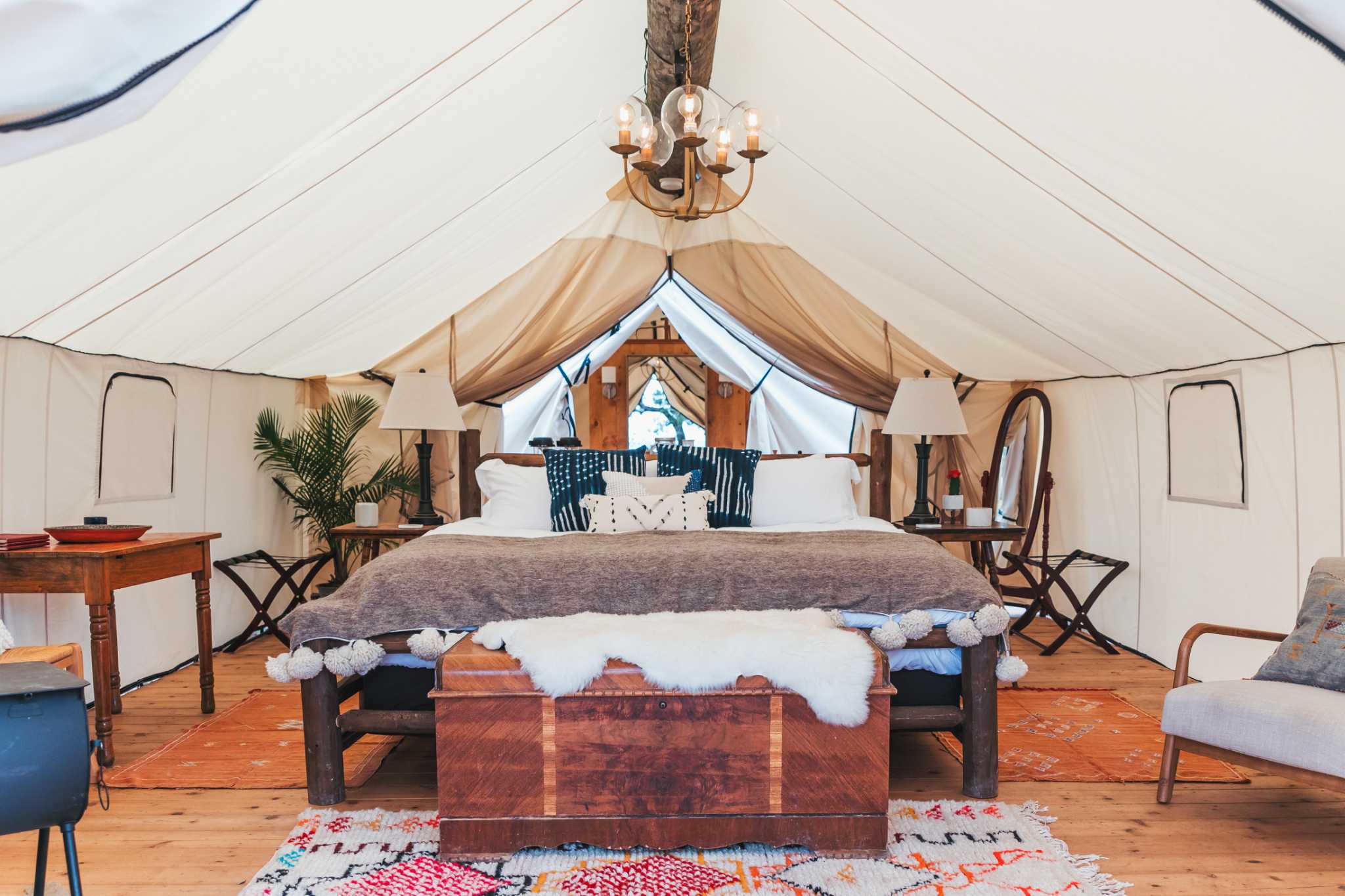 Try Glamping
To avoid the pain of camping (pitching a tent, using a public toilet, sleeping on a flat air mattress, etc.) but still enjoy the great outdoors try glamping - glorious or luxurious camping! You can stay in some fun and luxurious glamping options like yurts, safarit tents, tipis, bubbles, or treehouses!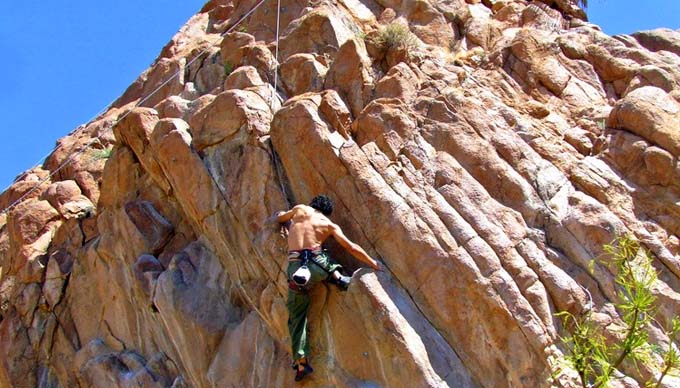 Climb A Rock
The indoor climbing spots are a lot of fun for all ages, but check to make sure they are open. Here is a list of some great places for climbing in Texas. Everybody will enjoy climbing up Enchanted Rock, which is one of the best climbing spots in Texas This website has lists of lots of other climbing locations in Texas.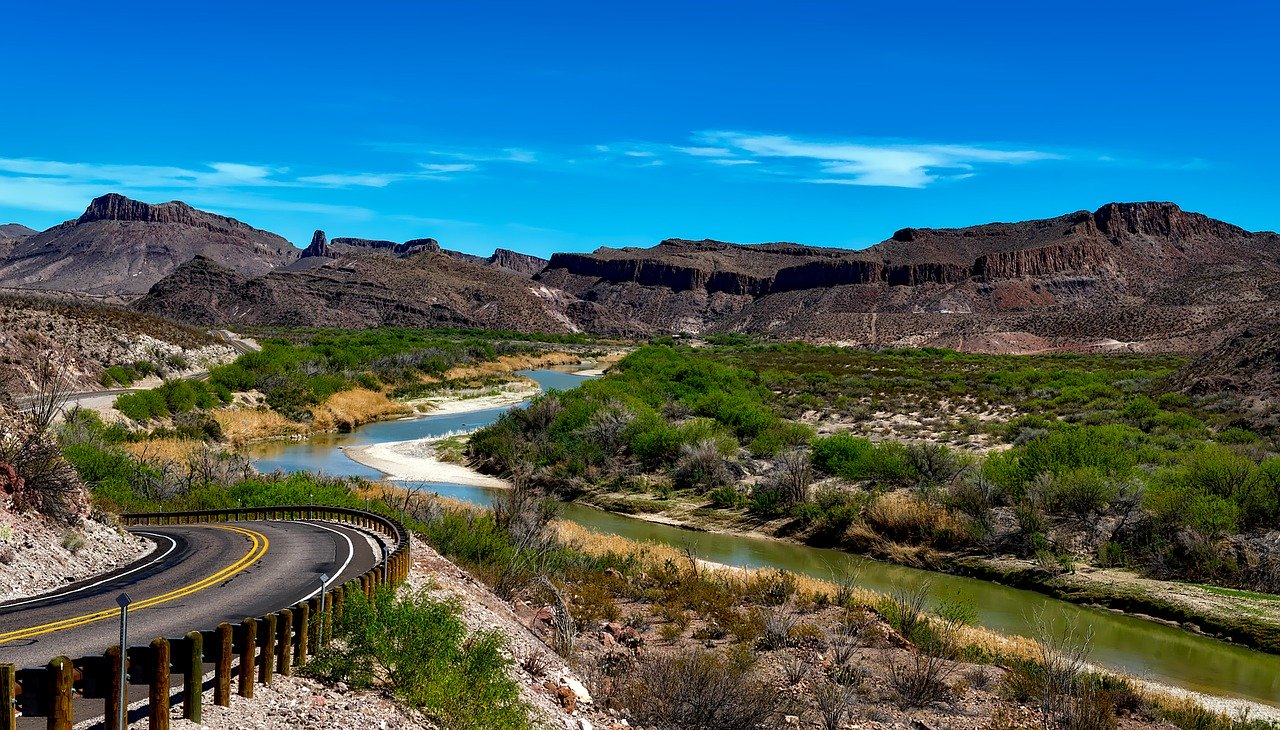 Go For a Drive
Load the car with some drinks, snacks, and the family and go for a drive. Try one of the scenic drives in Texas, visit one of the many natural wonders in Texas, visit one of the bluebonnet trails, or drive-thru a wildlife safari park.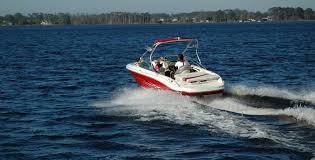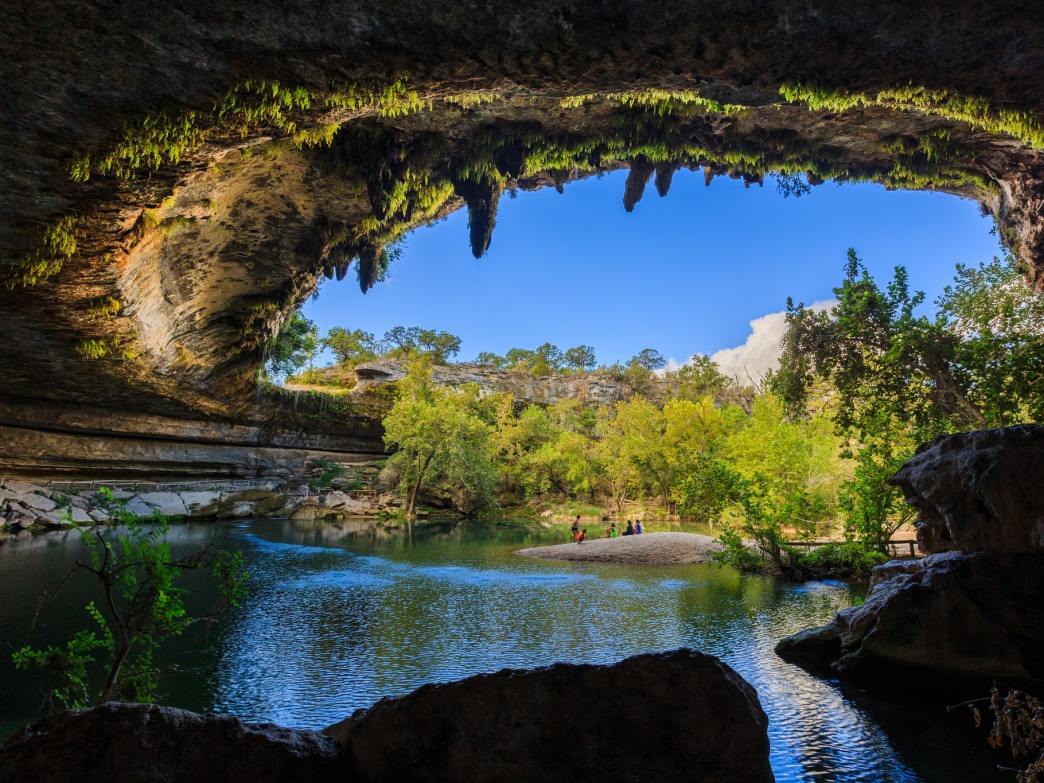 Enjoy A Swimming Hole
On a warm summer Texas day, it doesn't get much better than enjoying one of the many Texas swimming holes. Don't forget a picnic lunch! - TexasOutside.com
Have fun and stay safe!