How Much Money Do I Need to Buy a House?
Posted by Melissa Wynne Severa on Thursday, October 1, 2020 at 8:27 AM
By Melissa Wynne Severa / October 1, 2020
Comment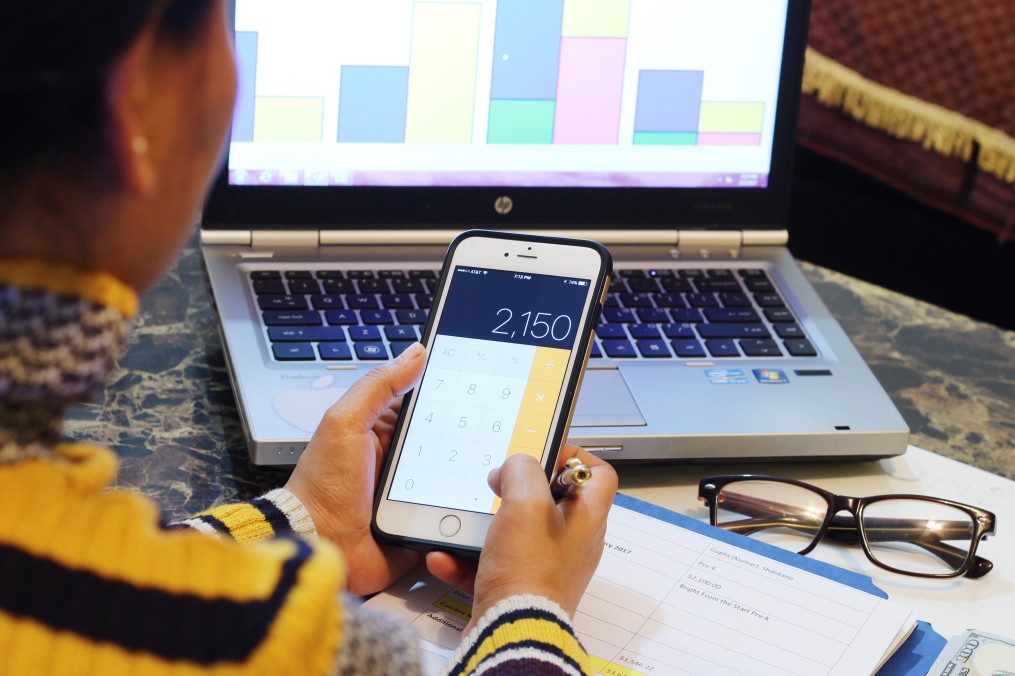 Buying a house is one of, if not the biggest purchases and investments you will make throughout your life. While it is no secret that you have to make a down payment when purchasing a home, there are other fees that are associated when it comes to purchasing real estate. While the exact amount needed will vary pending on the inspectors used, purchase price, type of loan, closing costs, etc. As a general rule of thumb, you can expect to pay a pretty penny when it comes to buying a home, however, unlike new cars, oftentimes with real estate purchases, your investment is protected and you can continue to gain equity as you live in the home.
Related: The Cost of New Construction Upgrades, is it Worth It?
Down Payment
This cost varies pending on the type of loan you are using for your purchase; however, it ranges from 5-20% of the purchase price. Anything below 20% will require an additional insurance payment that will be included within your monthly mortgage. Here are two examples of the lowest and the highest down payment options on a purchase of $350,000.
Purchase Price: $350,000
5% Down Payment: $17,500
20% Down Payment: $70,000
Closing Costs
Closing costs are generally between 2-5% of the purchase price and go towards covering a laundry list of small fees such as title transfer fees, attorney fees, taxes, etc. In some cases, the seller will pay a portion of, or all the closing costs, this is especially common if there are needed repairs within the home. Here are two examples of the lowest and highest closing cost options on a $350,000 purchase.
Purchase Price: $350,000
2% Down Payment: $7,000
5% Closing Costs: $17,500
Earnest Money
Earnest Money is generally between 1-3% of the purchase price and is then applied to your down payment amount. So, while it is technically a separate fee initially, it does roll into the cost of your down payment as the purchase closes escrow.
Related: What Causes You to Lose Your Earnest Money?
Inspections and Appraisals
An appraisal varies pending on the size of the home, condition of the homes, etc. however, generally an appraisal will range from $300-$450. In addition, you will also want to have a home inspection completed. Home inspections generally range from $400-$600, however, size and condition also play a role in the exact cost. You can expect to pay between $700-$1,050 on appraisals and inspections.
In conclusion, the amount needed to purchase a home can range drastically depending on the amount you use for your down payment and the percentage of your closing costs. While the purchase price of your home will determine more accurate numbers, for a home that is purchased for $350,000, the low end of upfront costs will be around $25,200 for closing costs, down payment as well as inspections and appraisals, whereas the high end could be around $85,550.
If you're currently searching for a new home within the Cypress or surrounding areas, have questions regarding the buying or selling process, or would simply like to speak to one of our qualified agents, please feel free to contact our office at any time.
Contact us for all Cypress Area Homes and Real Estate