Pros and Cons of Buying an Existing House or Building One
Posted by Melissa Wynne Severa on Wednesday, August 5, 2020 at 12:05 PM
By Melissa Wynne Severa / August 5, 2020
Comment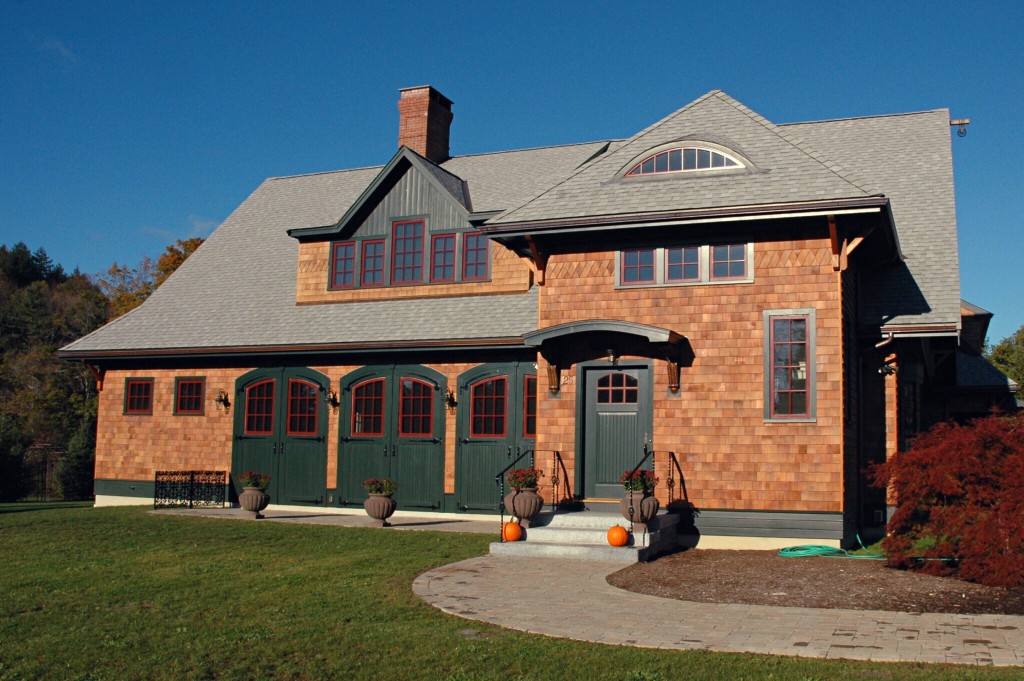 When it comes to buying a home you always want to make sure that you are purchasing a home that will be the best fit for you and your specific needs and wants. Unfortunately, that is oftentimes easier said than done. When it comes to the housing market, especially in newer developments, one of the most common questions asked is if it is better to purchase an existing home or to build your own customized home. As with most things, there are pros and cons to each option.
Pros of Building Your own Home
#1 - New homes offer more modern features and finishes.
#2 - You are the first owner so you are starting fresh and don't have to worry about the home's history or leftover dirt and grime from previous owners.
#3 - With everything being new you don't have to worry about a large repair bill right away.
#4 - New homes are well equipped with energy-efficient materials and appliances which saves you on your utility bills and leaves a smaller carbon footprint.
Related: 10 Things to Look for in New Construction Homes
Cons of Building Your own Home
#1 - It takes time to build a house that could result in moving delays or longer than expected completion.
#2 - With new construction homes you don't have as much wiggle room for price negotiations.
#3 - When choosing to customize or upgrade features and finishes your home price can increase both drastically and quickly.
#4 - Even after your home is built, if other homes are planned in the area you may have to deal with construction noise, dust, and/or dirt.
Pros of Buying an Existing Home
#1 - Purchasing existing homes are generally less stressful purchases.
#2 - You may have additional amenities in an already established neighborhood such as a community pool or fitness center.
#3 - Prices are very negotiable which gives you room to talk the price down.
#4 - Your home is more likely to be surrounded by mature landscaping and greenery.
Related: Hidden Costs of New Construction
Cons of Buying an Existing Home
#1 - You can't customize the home which could result in not getting everything on your wishlist.
#2 - You could be faced with immediate repair bills due to the age and wear on materials and appliances.
#3 - You may have higher utility bills due to older materials and appliances that aren't energy efficient.
#4 - Upgrades or customizations throughout the home by previous owners may not be done by a professional and could cause problems such as mold, structural issues, or not meet building codes.
Both building and buyer are both great options, however, you should always take the pros and cons into consideration and evaluate which scenario would fit your needs best. Ultimately the decision is yours!
For more information on new construction homes, building your own home, or for any questions regarding the buying or selling process, please feel free to contact my office at any time.
New Construction Communities
Contact Me for All Cypress Area New Construction