The 4 Best Breweries in Cypress TX
Posted by Melissa Wynne Severa on Friday, December 4, 2020 at 7:11 AM
By Melissa Wynne Severa / December 4, 2020
Comment
'Tis the season to stock the shelves and enjoy a peppermint mocha while browsing the sales racks and filling the stockings. While there seems to always be a high focus on shopping and dining around the holidays, oftentimes taking time to sit back, relax and grab a cold one is not only forgot about, but the time to do so isn't made a priority.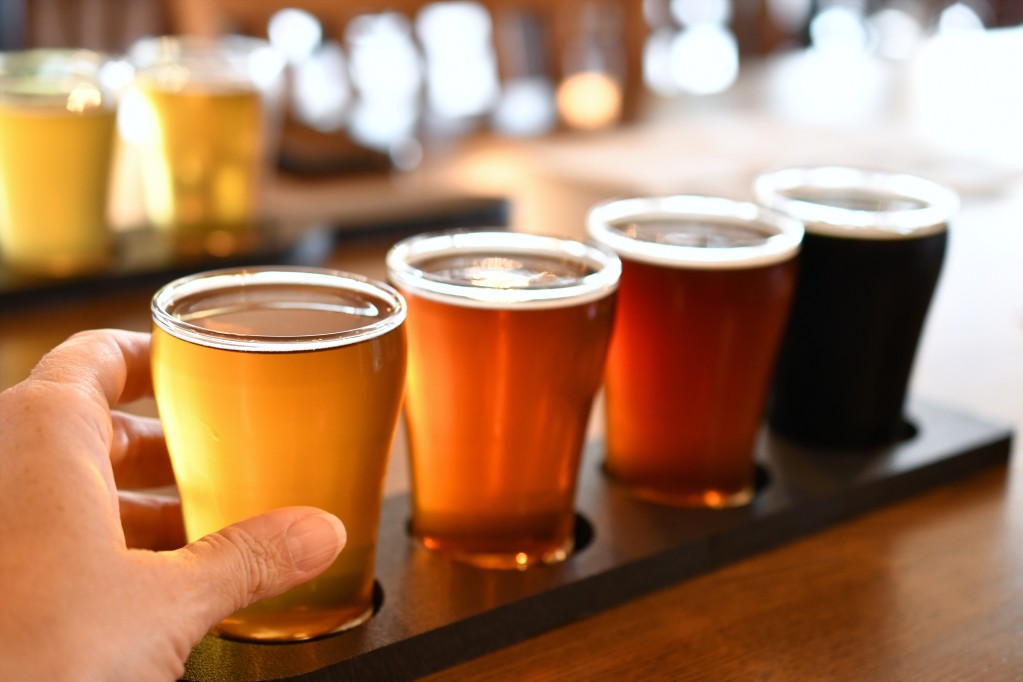 So, whether you want to grab a beer after a day of shopping or hang with the guys and girls while others choose to scour the racks, these are a few of the best breweries within the Cypress and surrounding areas. While some of these breweries are outside of the city limits, all are nearby, reachable within only moments, and provide a day or evening of enjoyment.
Related: Dragonfly Park, the Heart of Bridgeland
Wicked Boxer Brewing
Wicked Boxer Brewing is unique for its love for both beer and boxers. As the first operating brewery within the city of Cypress, Wicked Boxer Brewing features hand crafted beers and as a bonus is both dog and kid friendly, with a little extra love for Boxers!
Bearded Fox Brewing Co.
With three separate locations, Bearded Fox Brewing Co. can be found nearby in Tomball, Katy and Houston. Both kid and dog friendly, you can bring the whole family to enjoy one of the many beers on tap made with as many local ingredients as possible.
Brew:30 Taphouse
With a large back patio, family friendly atmosphere, and beer connoisseurs, Brew:30 Taphouse also has a delicious food truck parked out front. Should you prefer a picnic lunch, you're welcome to bring your own meals to enjoy with one of their many beers on tap. Also located within Cypress, you won't have to travel far.
Related: Cypress Hidden Gem: Towne Lake Boardwalk
Craft beer Cellar
With multiple locations, one within Cypress, Craft Beer Cellar not only features their own beers on tap, but also offers a small array of canned beverages including ciders and seltzers. On a normal day Craft Beer Cellar has more than 20 different Beers available, ensuring there is always a new beer to enjoy.
Whether you are an avid beer drinker, are looking to expand your pallet, or simply looking for a new place to kick back and relax, you can't go wrong when choosing one of these highly rated local breweries.
If you're currently searching for a new home within the Cypress and greater Houston areas, are in need of a qualified buyer or seller's agent, or have questions regarding the real estate within Cypress, please feel free to contact our office at any time.