What Causes You to Lose Your Earnest Money?
Posted by Melissa Wynne Severa on Thursday, September 17, 2020 at 11:21 AM
By Melissa Wynne Severa / September 17, 2020
Comment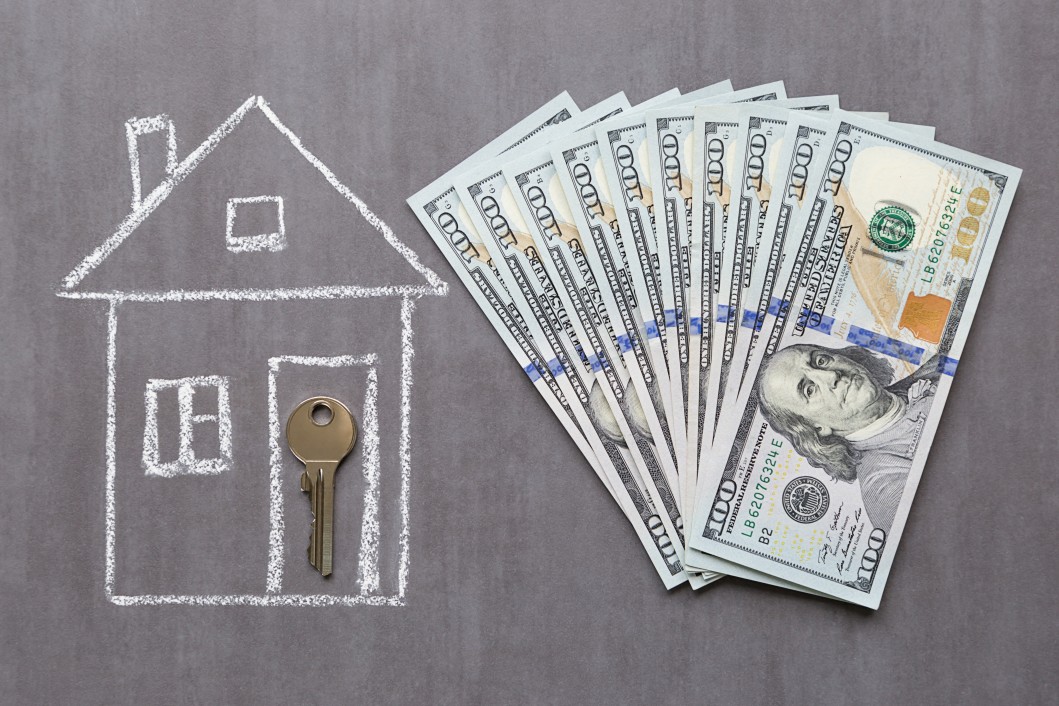 When starting the home buying process one of the fees that is required in the initial offer agreements is Earnest Money. As a general rule of thumb, Earnest Money is generally around 1-3% of the property's sale price, and if the offer completes escrow and the house closes, this amount is them applied to your down payment. Unfortunately, there are ways that you as a buyer could lose your Earnest Money.
Luckily for the buyer, it isn't very common to lose your Earnest Money during a real estate purchase. The easiest way to protect your Earnest Money and investment is to ensure that when placing an offer, you place a contingent offer based upon the findings during the inspections and/or appraisals. This allows you to back out of the sale should the inspection find damages or needed repairs that you are unable to or do not wish to make. In this situation, you can remove your offer and yourself from the sale, receiving your Earnest Money back in full to use on the next property you wish to place an offer on.
Related: Been holding off buying? Interest rates are the lowest EVER!

The most common way buyers lose their Earnest Money is by placing an offer on a house too quickly. If you haven't done the proper research, toured the home, and spent time discussing the severity of such a large purchase, your likelihood to back out of the sale is exponentially higher. Should you choose to back out of a sale solely for personal reasons, whether that be a change of heart, choosing not to move, preferring a different house, etc. without proper cause or a contingency placed within your offer, this is when your Earnest Money will be forfeited to the seller.
Providing Earnest Money when an offer is placed helps protect the seller as it shows that your intent to purchase the property is serious. In addition, should you choose to back out of the sale, without the above contingencies, it allows the seller to recoup some of the lost finances they may have endured by taking their home off the market or turning away other offers.
Related: Pros and Cons of Buying an Existing House or Building One
In conclusion, losing your Earnest Money isn't as common as you may think. As long as you do your research prior to placing an offer, your risk of losing the finances are low. To protect your assets, always make sure that you are ready to move, purchase real estate, and have all the needed financing handled prior to placing an offer.
If you are currently searching for a new home in Cypress, interested in listing your property, have any questions regarding the buying or selling process, earnest money, as well as any general real estate questions, please feel free to contact our office at any time.
More Tips for Home Buyers: