What to Do if Your House Isn't Selling
Posted by Melissa Wynne Severa on Monday, September 7, 2020 at 7:16 AM
By Melissa Wynne Severa / September 7, 2020
Comment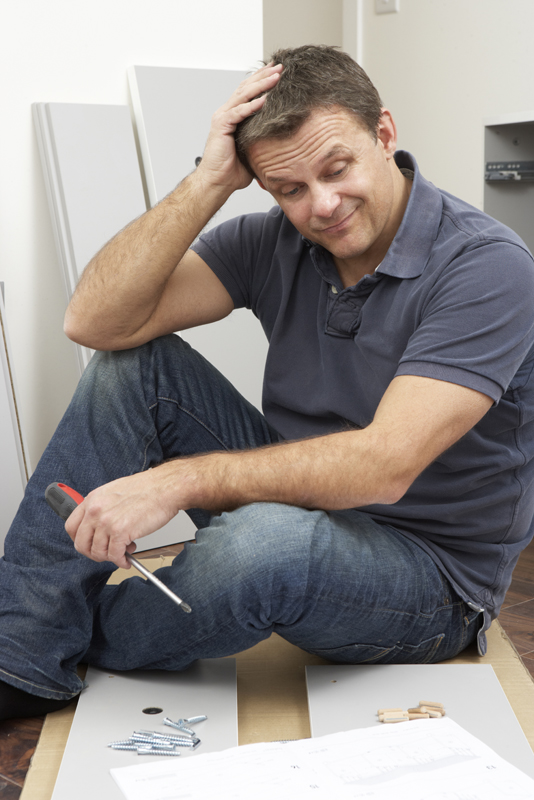 When choosing to list your house, you always want your home to sell quickly and for above asking price resulting in a profitable and seemingly stress-free sale. However, what isn't as commonly talked about, it what to do when your house just isn't selling. There are many factors that could play a role in the "why" when it comes to a house sitting on the market with no offers, however, generally the top two contributors are price, and the seller's agent. This is why hiring a qualified and knowledgeable seller's agent who is active in the current market is vital to any real estate sale. But what if it still isn't selling? Here are a few options that could help with your next steps.
Related: Selling a Home in Northwest Houston/Cypress, TX
While with the right agent you should be able to sell your home in nearly any market, however, in some instances the market may just not be as stable. If this is the case, try waiting a few months, or keep your eye on the housing market to help you decide when the best time to list your home will be.
Change your agent. As mentioned above, hiring a qualified agent is key. Hiring a new agent may be all it takes to get your home viewed and sold for at or above asking price. A good agent will know exactly what it takes to sell your home and will ensure that all steps are taken to achieve a successful sale.
Related: Marketing Your Home
Find Renters. If you simply need to have your current mortgage covered in order to move on to the next step of life, consider renting out your house temporarily. This will help cover your financial responsibilities.
Rent to own. Many people may want to purchase the home but don't have the needed funds or approvals to do so. In this scenario, consider setting up a rent to own agreement to help both the "buyer" and the seller.
Related: First-Time Home Buyers
In conclusion, while it may be stressful to watch your home sit on the market, there are options out there for you. The most important thing to remember is to stay calm and positive. Whether you simply need to hire a new agent, or are exploring the other options available to you, it is important that you look at every option in depth in order to decide which route would be best suited for you and your needs.
If you're searching for a qualified seller's or buyer's agent, are searching for a new home, or have any questions regarding the real estate within the Cypress and the greater Houston area, please feel free to contact our office at any time.