Working From Home - 3 Headphones to Keep You Focused
Posted by Melissa Wynne Severa on Tuesday, November 10, 2020 at 9:50 AM
By Melissa Wynne Severa / November 10, 2020
Comment
While many positions have turned to remote work temporarily, it is becoming more and more common for employers and businesses to move their employees to a more permanent remote status. Whether this is full-time remote work or limiting days in the office, what many thought would end up being a temporary situation, are now scrambling to try and find ways to make working remotely easier and more productive. The biggest way to stay focused on remote work is to limit the amount of sound and distraction throughout the day, and thus, having quality headphones is key.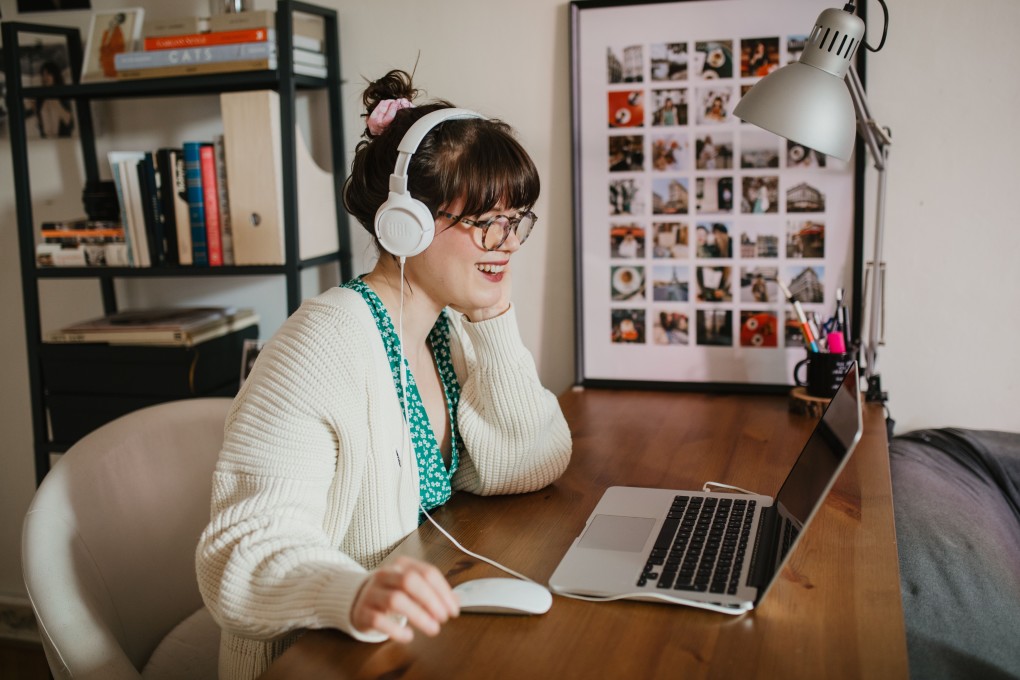 Related: 4 Tips to Keep a New Home Clean
Budget-Friendly-Mpow X3
We all know budgets are important, and luckily even on a budget, you can find good headphones for remote work. These earbuds provide fairly decent noise-canceling as well as great volume control and sound/bass. If there is a negative to mention, it is that the battery life only lasts for 7 hours, so you may need to charge them on your lunch break to ensure they last through your workday.
Highest-Rated-Sony WH-1000XM4
These headphones are highly rated for many different categories from comfortability, calling capabilities, noise-canceling, and Bluetooth pairings. A few things to highlight is that even with being one of the highest-rated headphones, you can find them anywhere from $278-350, making them more budget-friendly than many other "highly rated" noise-canceling headphones.
Best for Making/Receiving Calls -Bose Noise Cancelling Headphones 700
20 hours of battery life have sent these headphones high up on the wish list of many remote workers. With more than enough battery to last through your workday, the combination of noise-canceling and high-quality audio for voice calls makes these headphones a must for those who make multiple calls in a workday. You can find these headphones as low as $299.
Related: 6 Easy Ways to Spruce up Your Home for the Holidays
Regardless of whether you are working from home permanently or temporarily, having good headphones will help you excel. Whether you have a home office and you simply need a set of headphones to assist in making voice calls, or if you are working from the couch and need high noise-canceling capabilities, there are great headphones currently on the market.
If you're currently searching for a home in the Houston or Cypress areas, are in need of a qualified seller's agent, or have any questions regarding the real estate in the Greater Houston area, please feel free to contact our office at any time.