First-Time Home Buyers
Being a first time home buyer can often seem overwhelming. Luckily when choosing to purchase real estate in the Cypress or Tomball area, or one of the many homes for sale in one of the beautifully master-planned communities such as Bridgeland, Sydney Harbour or the Woodlands, you are guaranteed to find a home you'll love. The first and most important thing when it comes to purchasing a home in the Northwestern Houston/Cypress area is to have an experienced and trusted real estate agent. Use the following as a rough guide to begin your home buying journey.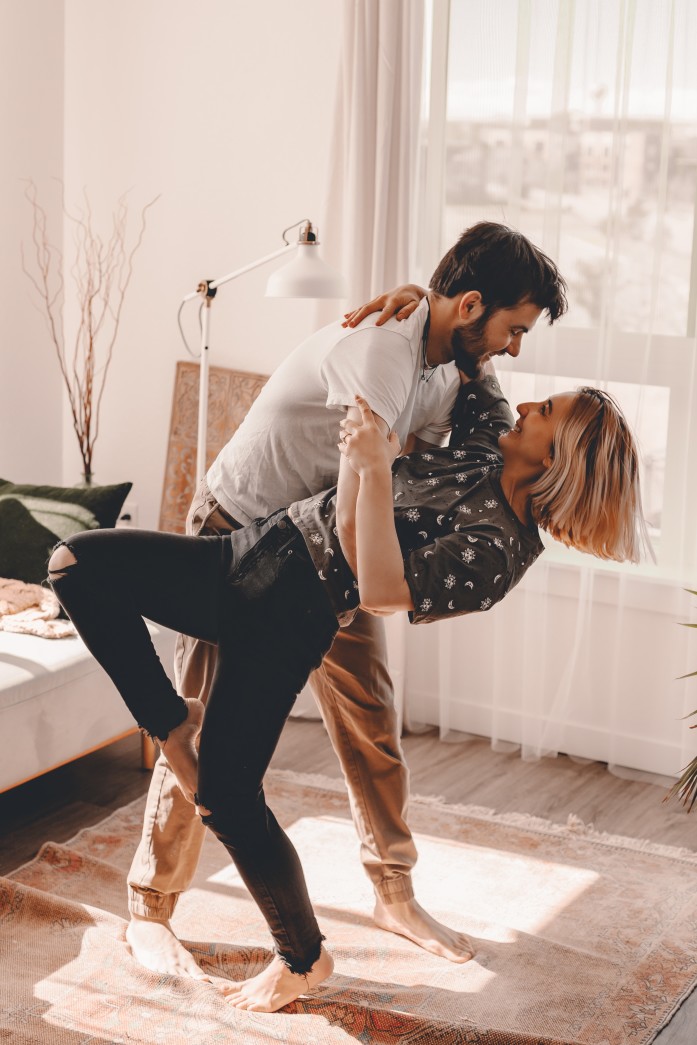 Step One: Pre-Qualifications
Meeting with a mortgage broker will help you determine what your budget is and what you can realistically afford, this helps give you an idea of what size, style, and location your new home may be in.
Step Two: Pre-Approval
This is the official approval process that will show sellers that you are approved by a lender to purchase a home at a specific price. Oftentimes realtors will not work with you until you've acquired a pre-approval letter as it shows sellers that you are a serious buyer and have already begun the purchase process.
Step Three: Find an Agent
If you haven't already, now is the time to find a real estate agent. You want to "interview" multiple agents to make sure you have an agent that can assist and represent you. A home purchase is one of the largest purchases you will make so being well-represented is vital in a successful purchase. Look for reviews, ask friends and family for referrals, and ultimately go with your gut.
Step Four: Make Your Wish List
Making a wish list helps both yourself and your agent in the search for your perfect home. You should always prioritize your list so that the things that are uncompromisable are at the top and work your way to lesser important items that may be omitted if necessary.
Step Five: Determine Your Desired Location
With so many beautiful developments within the Cypress area such as Towne Lake, Bridgeland, The Woodlands and more, it is important to look at school districts, proximity to local shopping and dining, and only look at homes within your desired area.
Step Six: Set up Tours
It is now time to start viewing houses! Your agent can set up tours for you until you ultimately find a house that you want to call home.
Step Seven: Inspections, Appraisals & Offers
It is now time to schedule home inspections and appraisals. Once these are completed you can make the decision to move forward with the sale, asking for credits if needed for repairs. Have your realtor write up the offer and you've successfully navigated through the buying process!
Ultimately buying a home may seem like a daunting task, however, as long as you have a great agent by your side, they will handle the nitty gritty and ensure that your home buying process goes as smoothly as possible.