Adding Value
One of the most commonly asked questions among homeowners is "How do I add value to my house?" While owning a home provides a great sense of pride, being able to upgrade, expand, and add value to that house is a task many homeowners take great pleasure in. Unfortunately, not all upgrades will add the value you are looking for and when/if it comes time to sell your home, you will not receive the return to investment that you had hoped for.
As a general rule of thumb, you should always choose to upgrades that improve the functionality of the home rather than provide a new aesthetic or cosmetic appeal. Below you can find a few renovations and upgrade ideas that in general, will help add value to your home instead of decreasing it.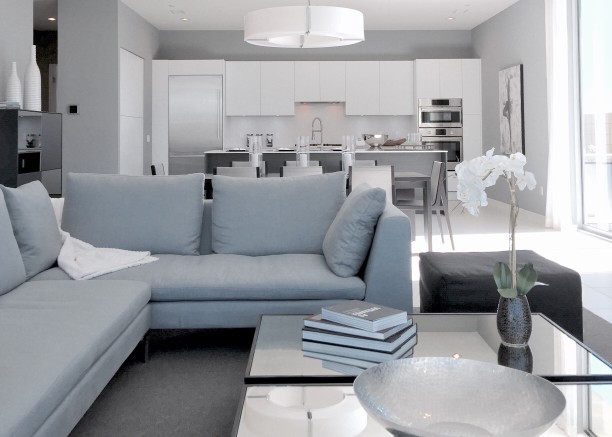 Kitchen – Kitchens are the one room in a home where you can lose or gain the most value. While some trends and fads may remain popular for a time, when choosing to upgrade a kitchen it is important to try and stay classic and timeless so that your upgrade will still be coveted for years to come.
Bathrooms – Bathrooms are another area where you can easily add or decrease your home's value. Much like kitchens, try to avoid trends and fads and if possible, match countertops to those in the kitchen to provide a cohesive flow throughout the home.
Light – A dark home is never on someone's wish list. Add in oversized windows, skylights, additional lighting, and when painting, only choose light colors to help brighten the rooms as this allows the space to feel larger than it truly is.
Space – You would be surprised how much-unused space you may have in your home. Try to make every inch count and find ways to incorporate any unused space into the flow of the home. Create as much functional space as possible by converting a basement into a game room, a spare bedroom into a home office or gym, expand closets, expanding showers and bathtubs, etc.
Curb Appeal – Maintaining good curb appeal will always be an easy way to maintain or even add value to your home. If you want to give your home a good value boost, try updating your landscaping, replacing your fencing and gates, refinish or replace your garage door, add outdoor lighting, create an outdoor living room complete with a patio set, fire pit, outdoor games, trellis, etc.
Related: 10 Genius Landscaping Tricks
While choosing to upgrade or renovate your home, be sure that you ultimately desire the upgrades and aren't simply trying to boost the value with upgrades and features you don't want or need. It is your home after all, so choosing value-boosting upgrades that are on your wish list will not only help your value increase, but will also provide extra enjoyment for years to come.