Marketing Your Home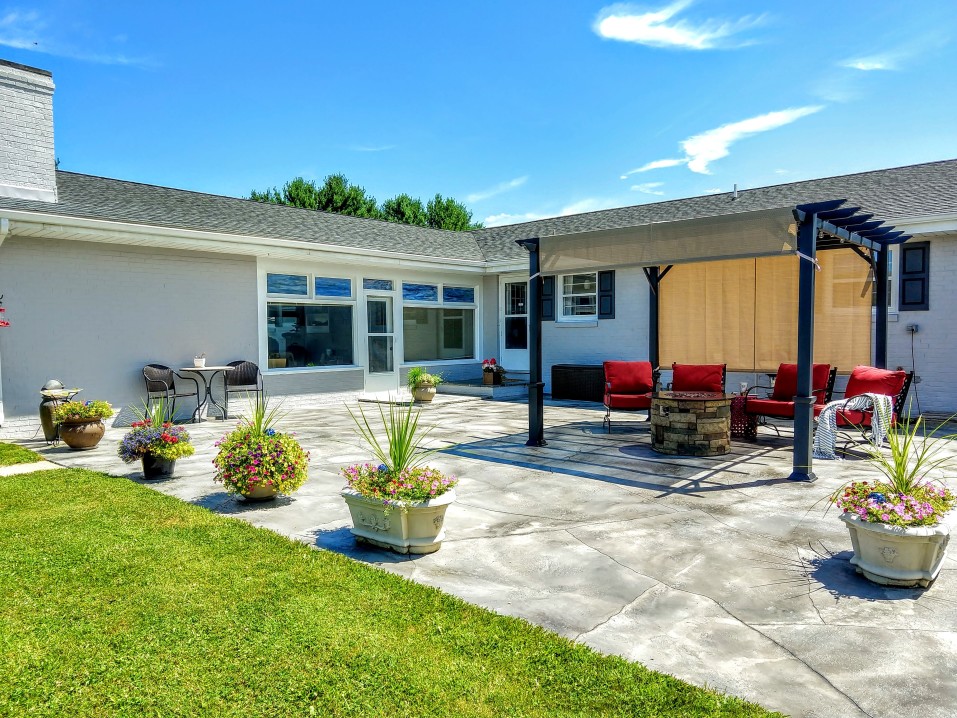 Once you have made the decision to sell your home it is vital that you have the appropriate means of marketing so that your listing gets the most views as possible. Some of the many ways you can get more viewings, and potentially more offers is through our multiple different marketing avenues listed below. All listings are provided with each marketing service to ensure your listing gets the most views.
Multiple Listing Service (MLS)
As soon as your home is listed it is immediately activated on the MLS website and is visible by brokers and multiple different online networks and their members. Your MLS listing will include photos, descriptions, and any specific features so that your listing is represented to the best of its ability.
Listing Photos
Having professional listing photos is key in successfully marketing your home. You should hire an experienced real estate photographer only, not a portrait or nature photographer. Clear your home of all clutter and debris prior to your scheduled photography appointment and ensure you schedule photos to be taken mid-day with as much natural light as possible.
Online
According to the National Association of Realtors, more than 80% of home buyers start their search online. When listing your property with us, your listing will automatically be added under the "Featured Listings" portion of our website as well as additional online outlets that subscribe to the MLS. Currently, our website offers many different tools to help buyers search for listings such as Active Maps and auto-generated email notifications to alert potential buyers of any and all new listings that fall within their search criteria.
For Sale Sign
Immediately upon listing your house, you will have a "For Sale" sign placed on the property accompanied by a brochure box. This will alert all drive by and foot traffic of the listing and photo/informational flyers will be provided within the brochure box to provide additional listing information to those passing by.
Photo Flyers
We print high quality, high-resolution photo flyers immediately after listing a property. This flyer is then displayed at all of our open houses to help potential buyers see any and all homes that are currently available within the area.
We take pride in both marketing and listing real estate within the Cypress and Northwestern Houston area and look forward to working with you in the near future.
Contact A Cypress Area Realtor®